What is necessary for an organization now isLeadership and
Relationship

Systems Coach
Training Programto help organizations/teams
start working on their own

This is a media site that looks at the issues
of organizations,
teams and society as a
whole, and create the future through ORSC.
We deliver information from various
perspective related to ORSC to everyone.
CRR Global Japan Ltd. is a coaching training institute that provides an International Coaching
Federation (ICF) accredited program (ACTP: Accredited Coach Training Program).

CRR Global Japan Ltd. is the partner of CRR Global, an international
institute that offers courses over 30 countries all over the world.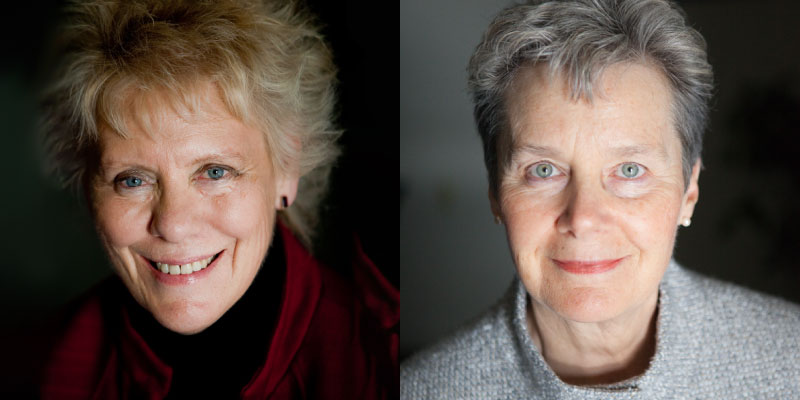 MESSAGE
FROM OUR
CO-FOUNDERS
Dear Japan ORSC Community,

As we write to you today, spring is in the air, the trees are blooming and the birds are nesting. We remember how very beautiful Japan is during your own cherry blossom season! Spring is the time of new beginnings and we are proud to support CRR Global Japan as it begins its next chapter of growth and change.

When Marita and I began CRR Global, we knew that it was going to be an international company. Our world work was to provide right relationship tools that could globally support families, organizations, communities and couples. We wanted our international partners to be able to find the unique expression of ORSC for their country and culture. Japan has been our greatest success story with its own faculty and Japanese ORSC Certification.

It has been a long journey of growth and development. We want to remember with respect and appreciation the role that Wake Up has played in helping to establish a robust and successful ORSC community. We bow to all those like Hide, Takeshi, Yuri and so many others that helped to establish ORSC in Japan. And we also reach out our hand to honor and support the new CRR Global Japan team who will carry the work into its next evolution.

New beginnings are exciting and they are also hard work. Marita and I want to invite you to join with the CRRGJ team to create the next emergence of ORSC in Japan. The essence of ORSC Japan is strong! Help us to dream the new possibilities. What is your vision of the next chapter?
With love and deep appreciation,
Marita and Faith
Read more